Beautiful water
is waiting for you
Reviews from our happy customers
"Steve came in and assessed my ancient system. He was clear and informative. He didn't give off a 'salesman' vibe. He described to me my options and why he suggested them to us. The day of the install we were without power and they STILL proceeded to work! They had great attitudes and were well prepared. I've already recommended them to several friends and won't hesitate to continue to do so. Our new system provided us with crystal clear water right away!"
~ Christine Miller
"Absolute Water Treatment came out to fit an iron remover and a sediment filter for us. Steven came out to our house several times to run water tests, as we were receiving mixed readings. He was able to suggest a cost-effective solution for us to treat our water. Good company, very responsive and thoughtful."
~ Alex Ryan
"Bought a home in Coldstream, didn't know that the water here has a lot of iron in it. So we called Absolute Water Treatment, Steve and his staff installed our system. Best decision we made. System works great and no more smell, nice soft water. We have had it for two years now. If we have any issues he responds to our calls right away. They do the maintenance. Couldn't be easier. Thanks Steve."
~ Lisa Nixon
Your water
is our business
Absolute Water Treatment and Plumbing Services is locally owned and based in Aylmer Ontario Canada. Founded in September 2013. Our service area includes most of Southern Ontario.
You deserve
better water & service
Municipal Water Softeners
Private Well Water Softeners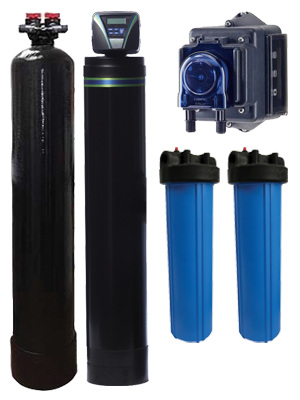 Iron & Sulfur Removal
Whole Home Packages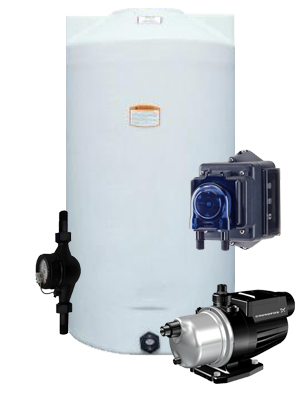 Custom Well Water Treatment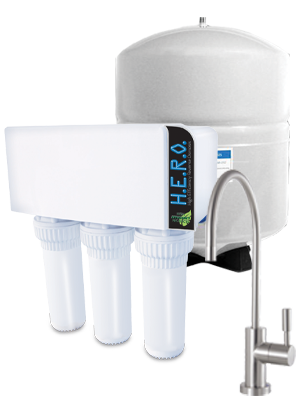 Reverse Osmosis Systems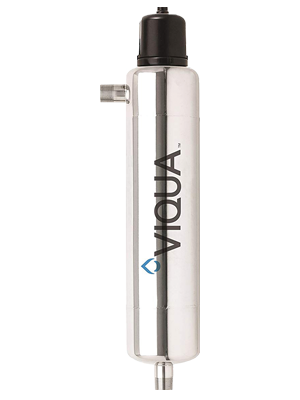 Ultra Violet Light Systems
Absolute's Call Back Guarantee
To provide personal and professional service all our calls go through our cell phone. No secretary, no third parties. Call us and if we don't answer, please leave us a voice mail, text or email. Please leave your name, phone number and what you are phoning about. We are sometimes on job sites or out of cell service.
We guarantee to return your call within 24 hours.